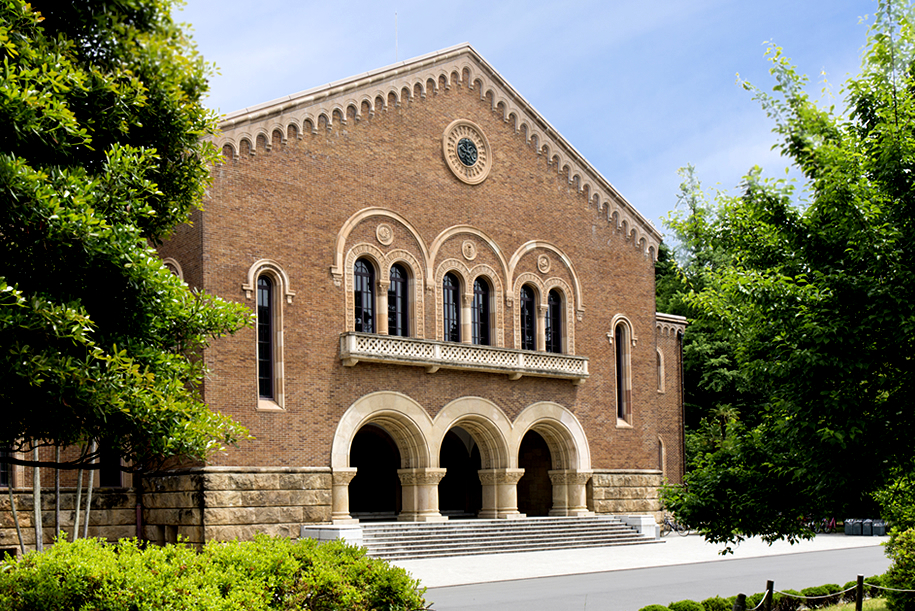 Purpose
Contribution of higher education to
quality-centered global skills mobility
MORI Arinori Institute for Higher Education and
Global Mobility was founded to promote comprehensive
research on higher education and global skills mobility.
Read More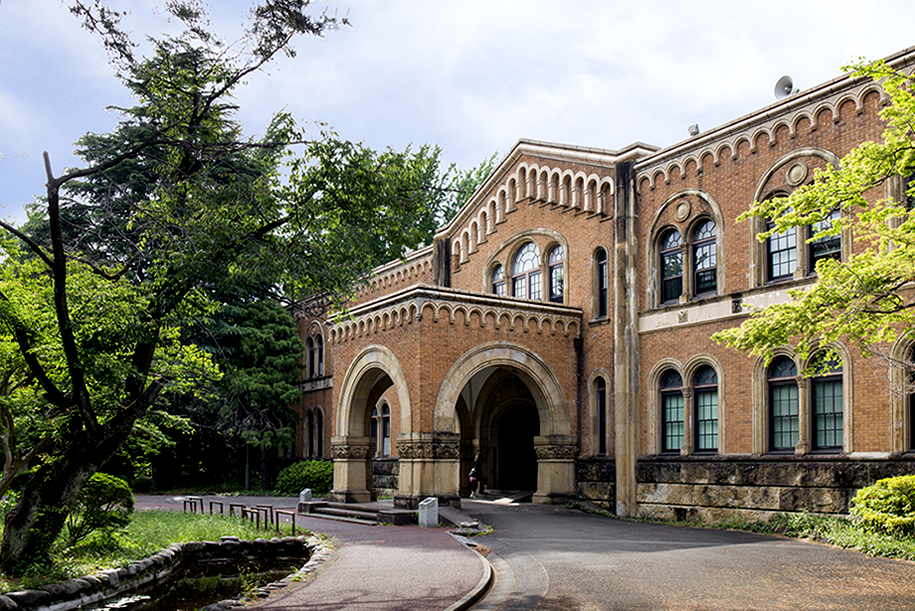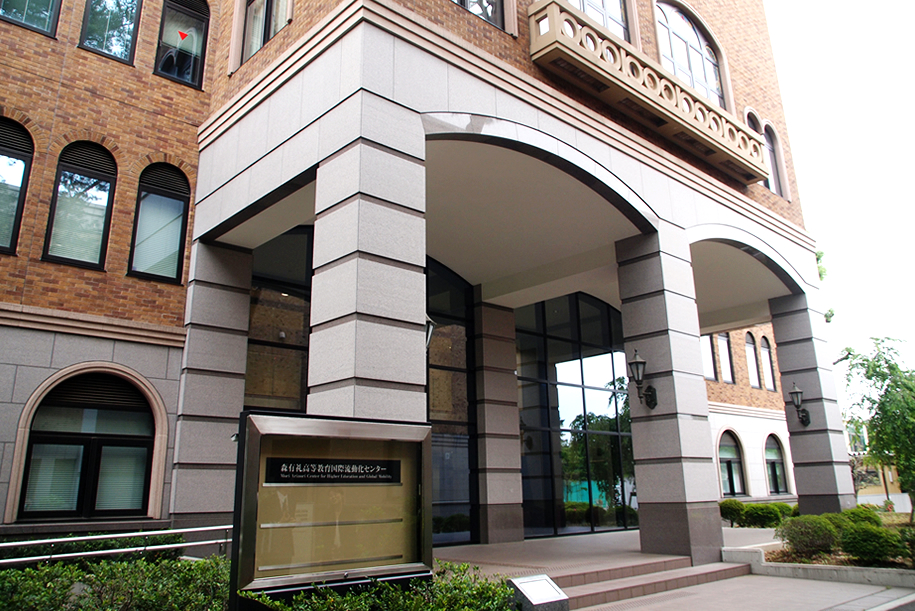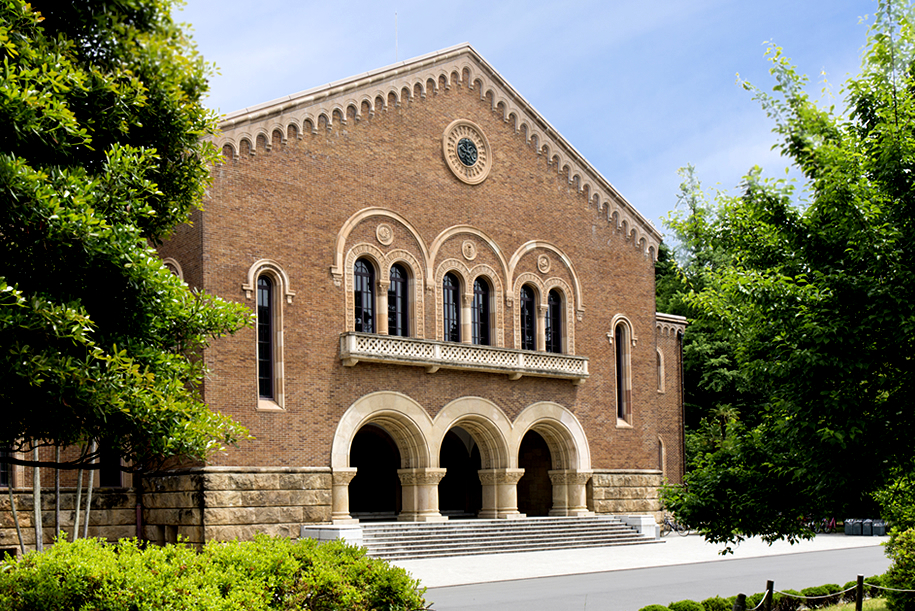 Contribution of higher education to quality-centered
global skills mobility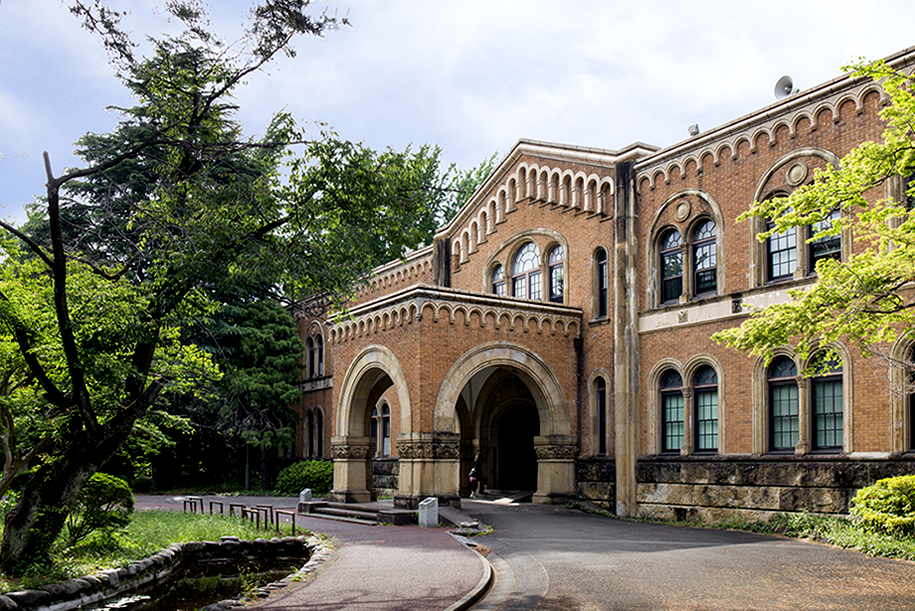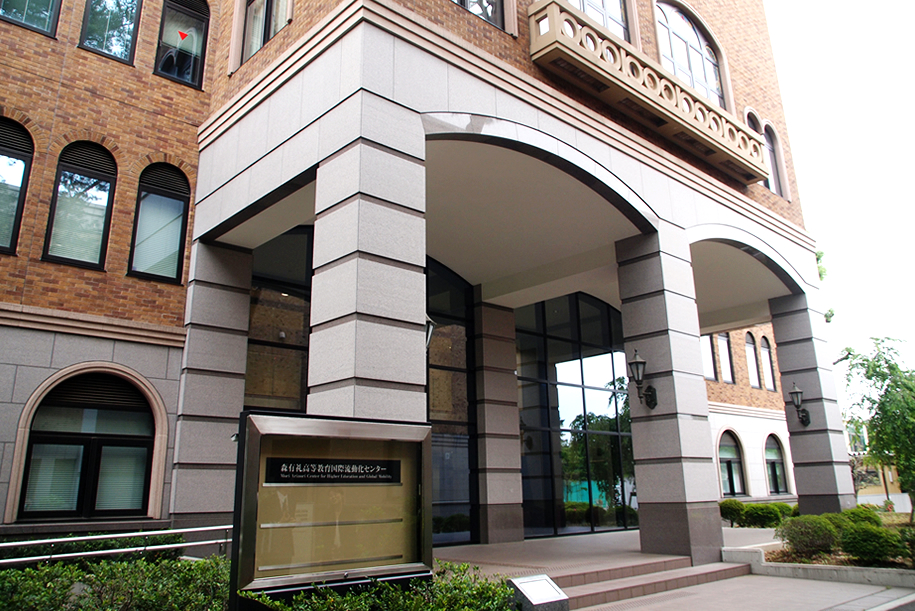 Arinori Mori was in the US as a minister of the legation in the early Meiji era. Sensing the necessity for prompt development of business education in Japan, he invited William Whitney to become a Koshujo schoolteacher.
In 1885 (Meiji 18th year), he became a supervisor of school affairs at Tokyo Commercial School (Tokyo Shogyo Gakko), supporting Jiro Yano, one of the school's directors.
Born in Satsuma Domain (current Kagoshima Prefecture) in his youth he studied in Great Britain. As a creator of a modern intellectual society (Meirokusha), he dedicated himself for the modernization of Japan. After successively serving as ambassador to the Qing Dynasty and to Great Britain, he was appointed the first Minister of Education in 1885 (Meiji 18th year). He was a man of decision and honor.
He died in 1889 (Meiji 22nd year) at the age of 42.